Fhtagn! - Tales of the Creeping Madness
Monster Hunter Lite story pack is now available to download!
---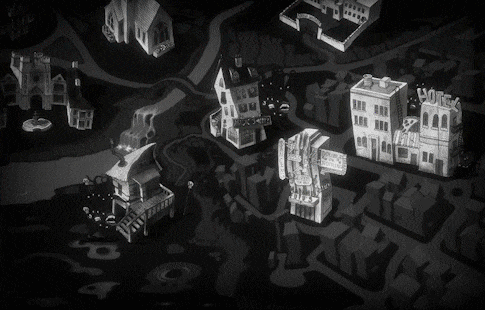 The monthly story pack, Monster Hunter Lite, is now available to download/subscribe on the Steam workshop page (purchase from Itch.io comes with Steam key). These six Witch's Hut stories will take you on legendary and zany adventures. From pickled organs to giant snake battles, fight and bluff your way through monstrous encounters!
If you enjoyed Monster Hunter Lite stories, you can download our other story packs, which are available on the workshop page.
Important to note: Only the Steam version of the game supports achievements and the Content Creator system. The Steam version is also Linux compatible.
Write your own stories for the game


Why not write your own adventures for you and your friends to enjoy ingame with the Fhtagn! Content Creator. We provided players with a Quick start video guide, Content Creator Guide and even released all of Fhtagn!'s event stories to aid in this process. If you are interested in creating your own stories, you can check out more information about our Content Creator, on our forum or join our Fhtagn! Discord server.
Join our Discord server
We want to help community members create their own story packs (cooperative or solo endeavours) for the game and it's a great space to test ideas, get feedback and receive assistance and guidance from us.
Do you like...
✅ Interactive stories
✅ Fun community hangouts
✅ Imaginary bootleg liquor
✅ Cultist shenanigans

Then you will love Fhtagn!'s discord server!
Talk to us
There is only one thing we like more than making games and that is to connect with the community. We have various social platforms available for you to enhance your experience of Fhtagn!, from our website, twitter, subreddit, newsletter and our newly launched Discord server.

What the Fhtagn! are you waiting for? Drop us a comment or feel free to connect with us on the social platforms mentioned above.
Get Fhtagn! - Tales of the Creeping Madness