Fhtagn! - Tales of the Creeping Madness
Are you feelin' lucky? Monthly story pack available for May
---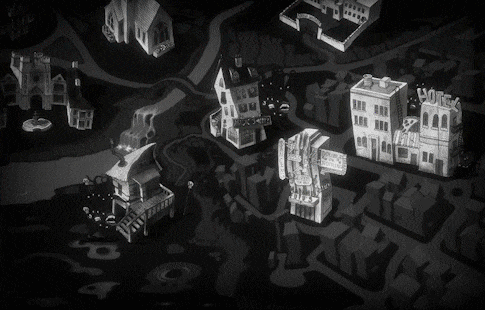 New monthly story pack available to download on our Steam workshop (Itch.io purchase comes with Steam key). This month's story pack (Feelin Lucky) include 6 new gambling events at Madame Fufu's. These are games of chance and random stats were chosen to determine the Pass or Fail. So, the question is, do you feel lucky… well do you?
We will be adding monthly event packs at the end of each month, so be sure to check out our Steam workshop page for monthly updates.
Subscribe to the first community-written story pack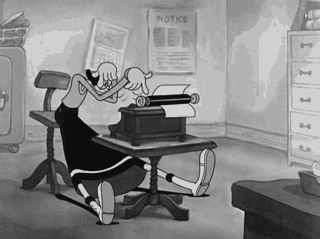 The first community-written story pack is also available to download and enjoy in-game.
We provide our awesome community with a writing prompt on our Discord server (in the Story Time channel) and the community then writes amazing story contributions, which other members can vote on. Winning contributions are combined to create the final story event pack for players to enjoy in-game. After each completed 'Story Time' event, the community mod will be updated with the new stories. Credits for contribution can be found in the Discord Community Mod sheet.
Don't miss out on future awesome story events and subscribe to the mod to see more stories written by the community for the community. If you want to be part of the fun, join our Discord server - That Fhtagn Server.
Talk to us
There is only one thing we like more than making games and that is to connect with the community. We have various social platforms available for you to enhance your experience of Fhtagn!, from our website, twitter, subreddit, newsletter and our newly launched Discord server.
What the Fhtagn! are you waiting for? Drop us a comment or feel free to connect with us on the social platforms mentioned above.
Get Fhtagn! - Tales of the Creeping Madness